Federal Contracts Corp sells the entire line of Signal Power light towers through GSA Advantage
You can find us with our contract number, GS-03F-113DA, or by clicking the GSA logo below.
Email us at info@federalcontractscorp.com or call us at 813-631-0000 for more information on specific models.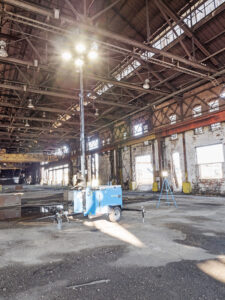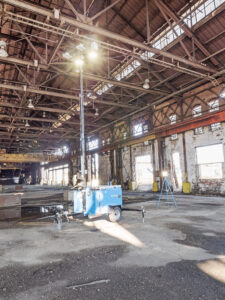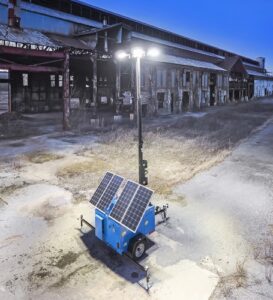 Located in Chattanooga, Tennessee, Signal Power manufactures the Hybrid Tower which consists of a light tower, a generator, and a portable diesel drive pump for the construction and industrial market.
The HYBRID TOWER, with three patents, may be the most versatile piece of equipment on your site.
The LED lights that are designed as DOT approved street lights will outperform practically every light tower you have ever used.
As a true hybrid light tower, the HYBRID TOWER will run 8 to 40 hours completely silent on batteries and if those batteries run low, an on board diesel, LP, or gasoline generator can turn on automatically to run the lights, re-charge the batteries, and even provide 10 KW of power to your site; up to 500 hours on 22 gallons of fuel.
Or you can plug the unit into any household power supply to run the lights and recharge the batteries and then during the day, the solar panels can finish the job of recharging the batteries.
Accessories including video surveillance, mass notification (large speakers), radar, and gunshot detection are available for rent or purchase.