dedicated to producing quality
Federal Contracts Corp is dedicated to producing quality contracts between manufacturers and the federal government creating trusting relationships while being fair and profitable. We succeed by thorough follow-up, marketing, and producing lasting business partners.
Federal Contracts Corp was founded in 2003 and has built a reputation for delivering equipment that meets the demands of your fleet and maintenance departments.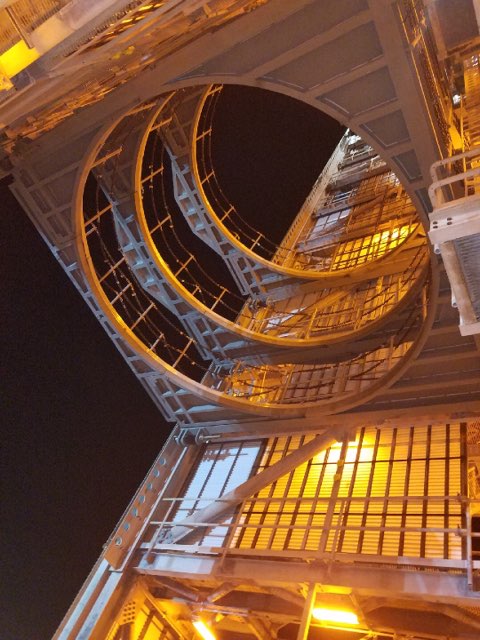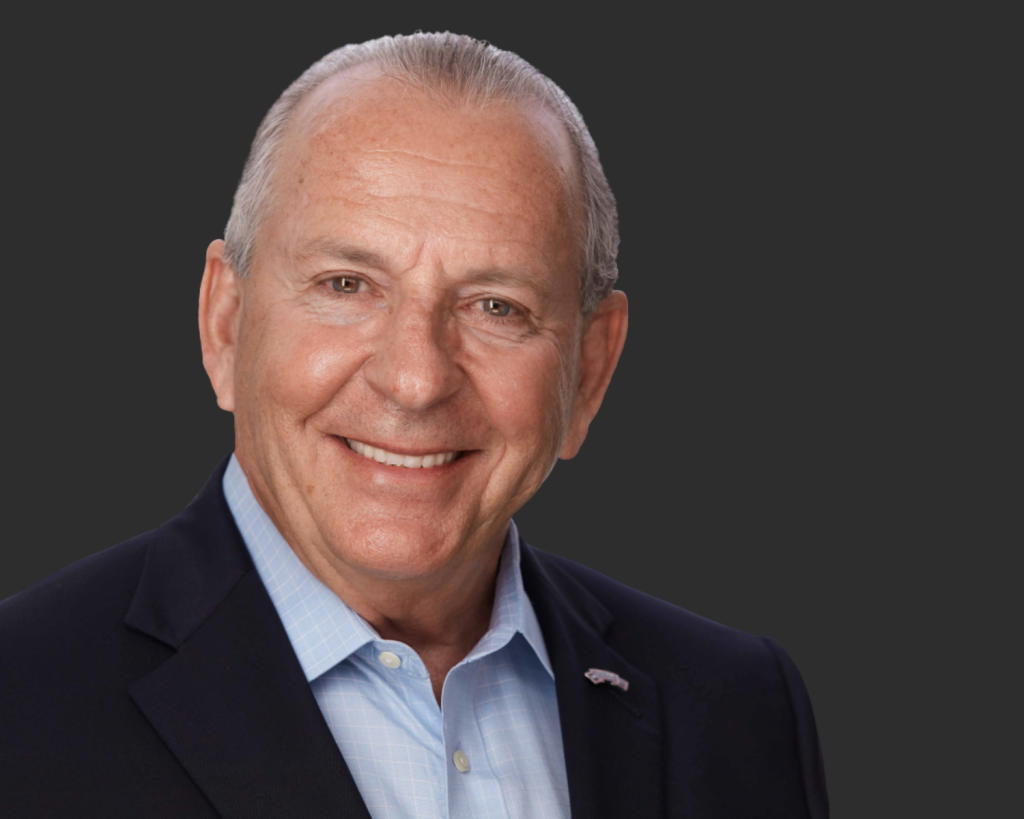 Clark Ricke began his heavy equipment career working in the coal mines of Pennsylvania in the early '70s. His experience covers all aspects of this industry; machine repair, fleet management, sales, and having a startup company, Federal Contracts Corp, in 2003. Over his career, he has written articles for regional and national magazines and has received industry awards on a national basis. During the Vietnam conflict, he served in the K/75th Ranger unit and the 173rd Airborne Recon unit, receiving the Combat Infantry Badge, Jump Wings, Bronze Star, and two Presidential Units Citations, and Recondo Certification.
Clark is a Service Disabled Veteran and is heavily involved in supporting Veteran Organizations. He is a Life Member of the 173rdAirborne Association, Association of the United States Army, DAV, and the 75th Ranger Regiment. Clark is also a member of AED, APWA, NAFA, and other board positions. He was the first person inducted into the Caterpillar GIDEX Hall of Fame and was recognized as the "Man of the Year" for the National Joint Powers Alliance (NJPA), now known as Sourcewell.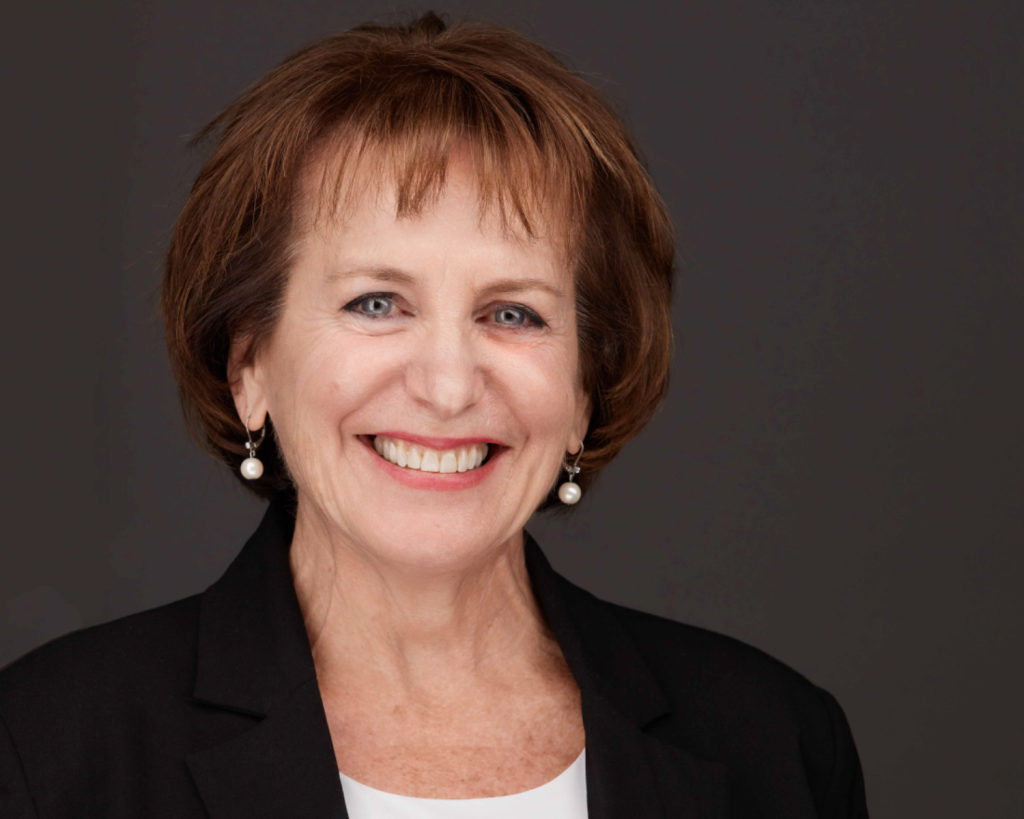 CFO, SENIOR VICE PRESIDENT
Tricia Ricke serves as the Chief Financial Officer for Federal Contracts Corp and has more than 25 years of sales, marketing, and management experience in the database management and financial industries. Tricia served in senior management positions within SunBank, Nations Bank, and Harland Corporation with a specific focus on product management, sales training, and client services. Her experience in the heavily regulated financial services industry makes her uniquely qualified to navigate governmental regulations to secure business opportunities.  
Tricia oversees the financial operations of Federal Contracts and maintains the company's small business certification set-aside status. These certifications, including Service Disabled Veteran Owned Small Business (SDVOSB), Historically Under-Utilized Business Zone (HUBZone), and a Small Business are key elements of the company's mission.
Steve has 40 years of heavy equipment and management experience with oil & gas exploration, heavy civil construction, and sales/marketing with major manufacturers.
He is a past member of the Association of Construction Equipment Managers, a lifetime member of the Association of Equipment Management Professionals (AEMP), and awarded 1997 "Technician of the Year" for the AEMP. He is also a member of the American Public Works Association (APWA). Before joining Federal Contracts Corp, he was the Director of Corporate Business for the Wirtgen Group and has served on several boards and committees dedicated to improving the professionalism of equipment sales and management.
Rusty brings 25 years of industry experience to FCC, most recently having
corporate oversight of Kubota Tractor Corporation's government business.
Previously, Rusty held several positions with Genie/Terex Corporation as national
accounts manager and as government sales manager. While at Genie, he
established Genie's first government programs for both federal and cooperative
purchasing contracts. He is a member of the Association of the United States Army and the American Public Works Association. Rusty graduated summa cum laude from Southern New
Hampshire University with a B.A. in Communication and a concentration in public
relations. While there, he received the Distinguished Scholar Award for the
highest GPA in his program. He holds certifications from Duke University in
innovation and creativity in teams and organizations. He currently serves on the
advisory panel for the University of Houston, C.T. Bauer College of Business
Customer Experience Certificate.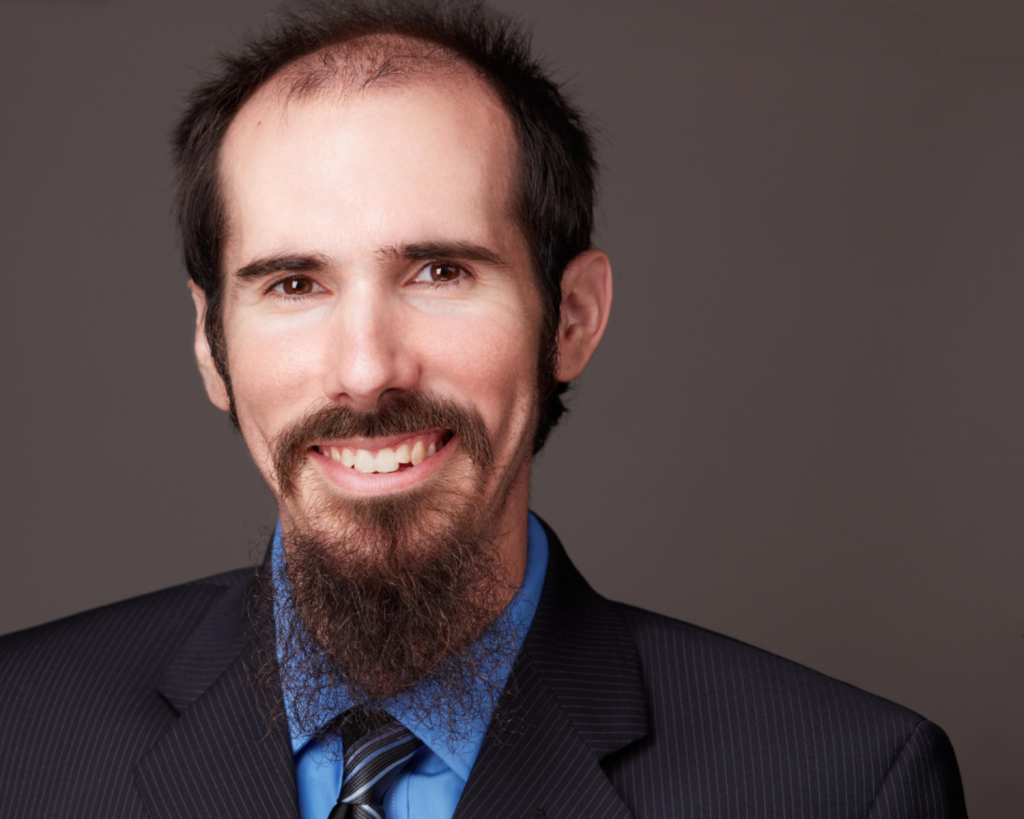 VICE PRESIDENT OF PROCUREMENT
As a Vice President, Chris coordinates all of the many aspects of our business and is a great asset to the FCC team. He has been with Federal Contracts Corp since 2010. His primary responsibility is with heavy and agricultural equipment. He works directly with both the manufacturers and government customers to help meet their needs. He then follows up with the manufacturers and customers after every transaction to ensure we have met all the needs of the purchaser. He often goes out of his way to help our many customers meet their small business goals. Additionally, Chris ensures compliance with our GSA and BPA contracts. Chris was born and raised in Florida and graduated from Saint Leo University with a degree in History. He is a loyal customer of the local donut shop, Hole-In-One Donuts, and enjoys traveling all over the country to participate in trade shows and events. In the office, he is known for his great imagination and wonderful sense of humor.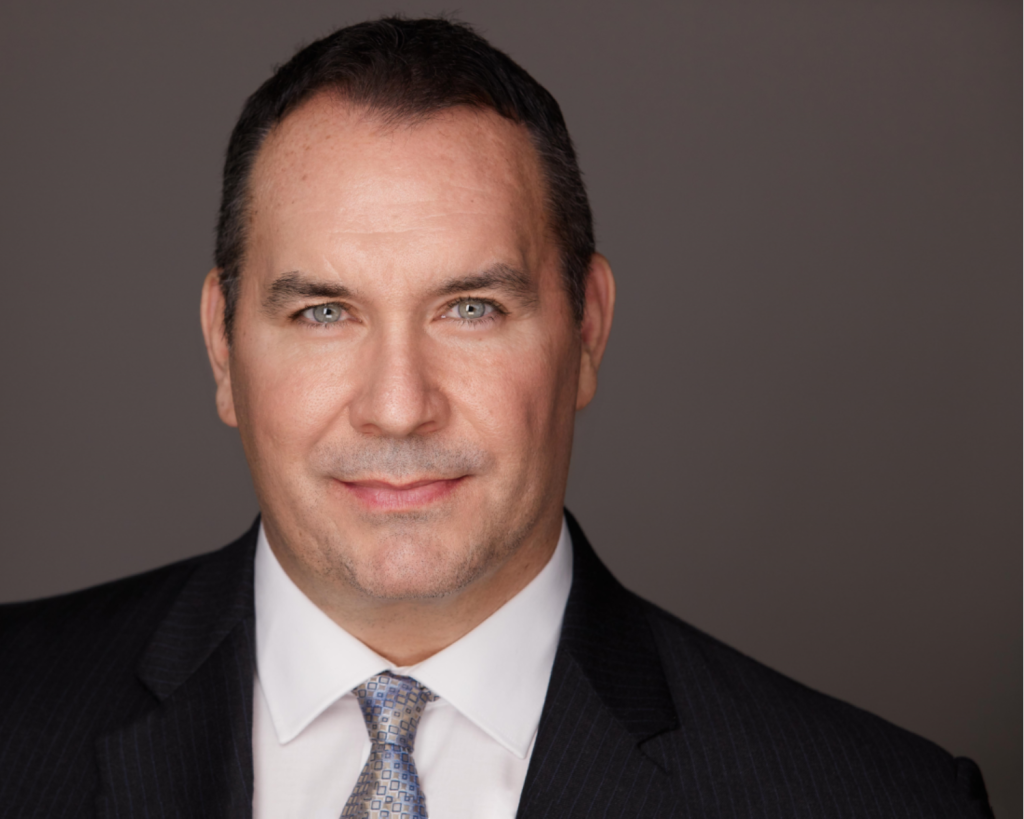 As Vice President of Federal Contracts Corp, Pete is responsible for sales of all power systems,  material handling equipment, trailers, and crane/boom trucks. He has been with the company since 2013 and has an excellent understanding of the government procurement process. Pete has worked at all levels with federal and state agencies and has extensive experience working with customers to provide reliable, long-term solutions. He maintains close relationships with both end-users and manufacturers and is committed to ensuring successful design and delivery according to the contract requirement.
Pete has a political science degree from the University of Washington and is a retired NFL football player who spent 9 seasons playing with the Tampa Bay Buccaneers and Indianapolis Colts.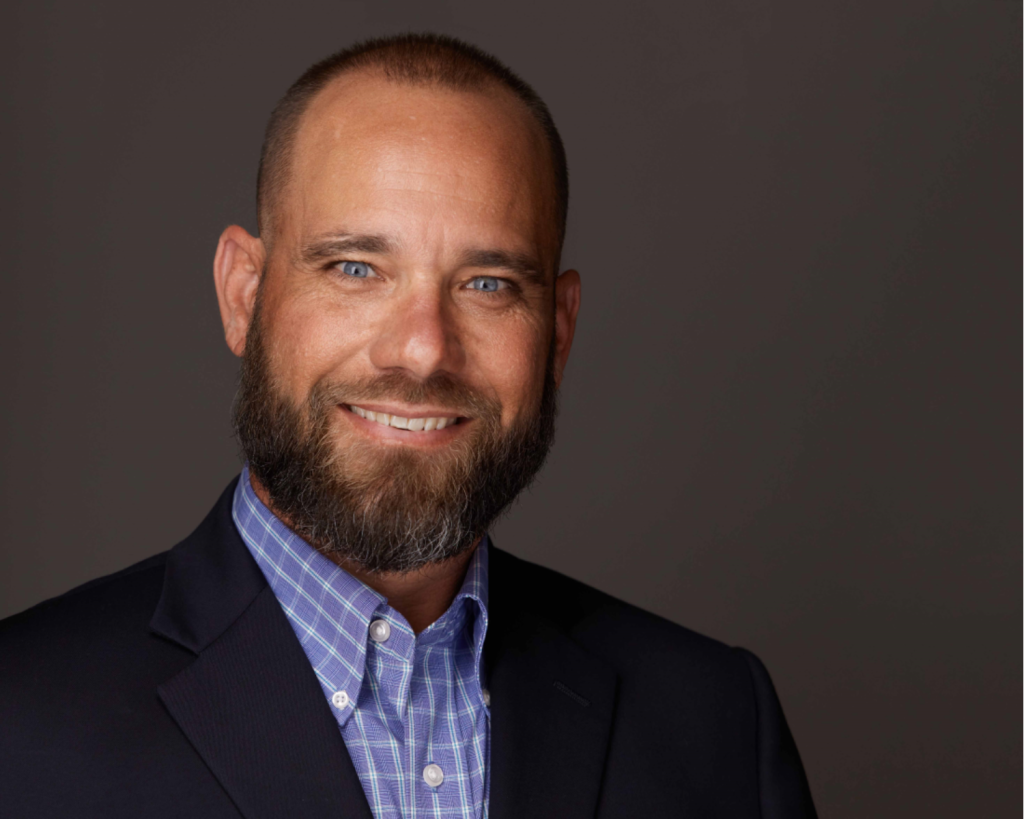 DIRECTOR - RENTAL DIVISION
Matt joined Federal Contracts Corp in 2017 with a primary focus on the rental industry. He is responsible for the GSA Schedule, GSA Short Term Rentals, and Open Market solicitations. Matt develops nationwide rental contracts with the sourcing of machines, timely and accurate delivery, and maintaining the servicing of the equipment when required. Matt came to FCC with over 15 years of experience in operating and management of heavy equipment job sites and underground utilities. His previous experience working as a heavy equipment operator provides valuable expertise to our government customers. During his time at Federal Contracts Corp, Matt has established multiple large crane contracts nationwide, with or without operator. With FCC's rental contracts, agencies can rent any piece of equipment, large and small, from Plate Compactors to Crawler Cranes.
Linda Rose joined Federal Contracts Corp in 2018 as the Contracts Assistant. Since then, she has been promoted to Contracts Administrator, Contracts Manager and now she is our Operations Manager. As the Operations Manager she ensures that the office runs smoothly and has been helping to improve processes and procedures. She also works to get new vendors and products added to any of our contracts, updates all contracts, and maintains contract compliance. Linda Rose supplements FCC's in-office technical support on an as-needed basis. Linda Rose received her Bachelor's Degree in Chemistry with a minor in Mathematical Programming from the University of Tampa. She later earned her Master's Degree in Business Administration with Data Analytics (STEM) from Saint Leo University. With her background being in the STEM fields, she is well-versed in data analytics, researching, and practical mathematics which makes her ideal in managing the large catalog of products. She has a true love for numbers and is always seen at her desk working on some form of a spreadsheet.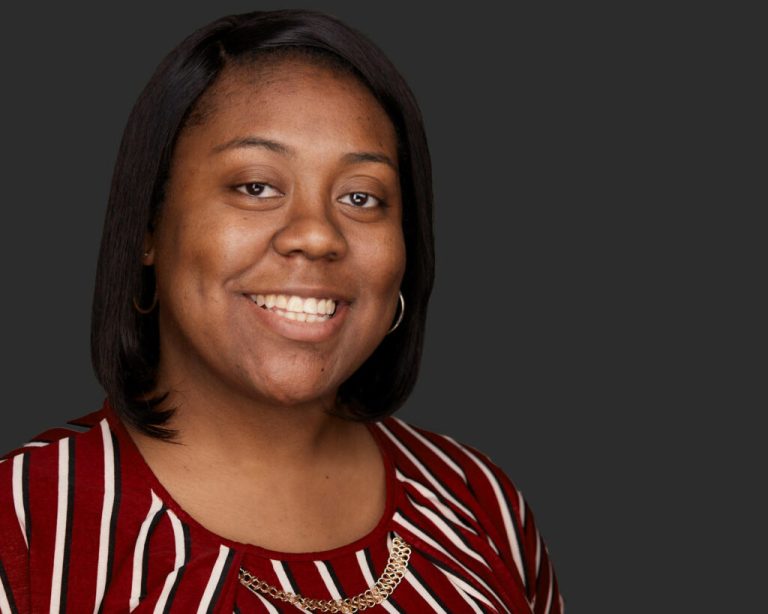 Shaneekua earned a Bachelor's Degree in Finance from the University of Central Florida. She joined Federal Contracts Corp in 2017 as a Finance Assistant and since then been promoted to Accounting Manager. She manages the accounting team and oversees the daily operations of the Finance Department. In addition to managing her accounting staff, she is responsible for monitoring and analyzing accounting data. She also provides financial statements and reporting for management. You will always find Shaneekua looking for ways to improve the department procedures to increase accuracy and efficiency. Outside of work, Shaneekua enjoys spending her free time with her family.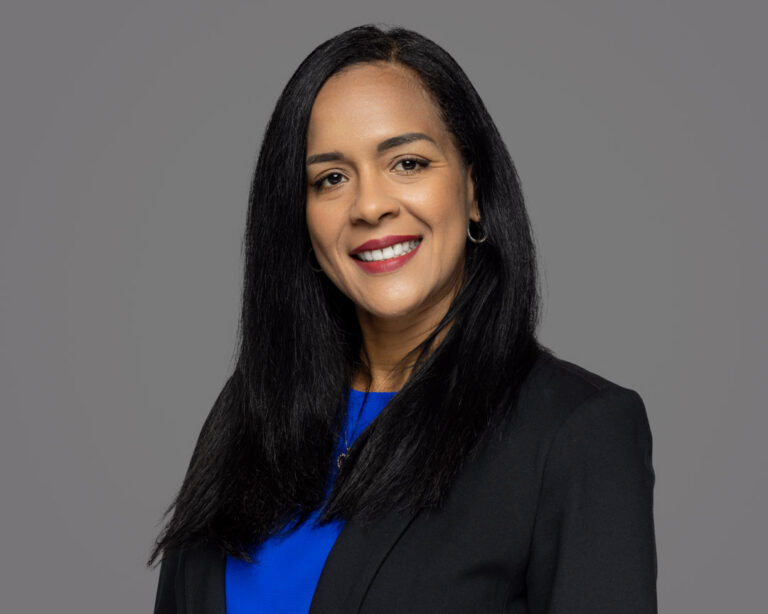 ASSISTANT ACCOUNTS MANAGER
Rosmery is a certified public accountant from Venezuela, with 19 years of experience in finance audits, government contracts management, and cost accounting. She holds both a Bachelors and Masters degree in Finance. Rosemery joined FCC in mid-2022 as the Account Receivables Specialist and has since been promoted to Assistant Accounts Manager. She is responsible for all customer invoicing, ensuring that the contract amounts are submitted and collected in a timely manner, verifying and recording transactions, researching and resolving account discrepancies, and performing other reporting and tasks to ensure customer satisfaction.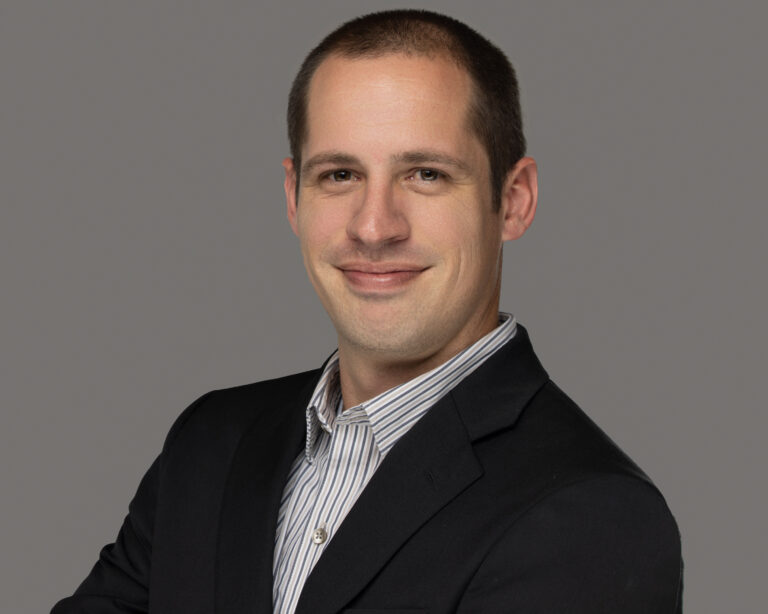 ACCOUNTING SPECIALIST - A/R
Jeff, a Tampa Bay native, is a recent addition to the Federal Contracts Corp team.  Prior to joining FCC, he spent the preceding nine years in accounts receivables for the medical industry. During this period, he had the opportunity to work for a brief time in India. His previous experience working with government entities like the Veterans Administration has greatly strengthened our accounting team. Jeff is a graduate of St. Petersburg College and holds an Associate in Arts degree with a concentration in business. He is also a certified revenue cycle professional. In Jeff's free time, he enjoys watching football (go Dolphins!), fishing, and spending time with his wife, daughter, and black lab.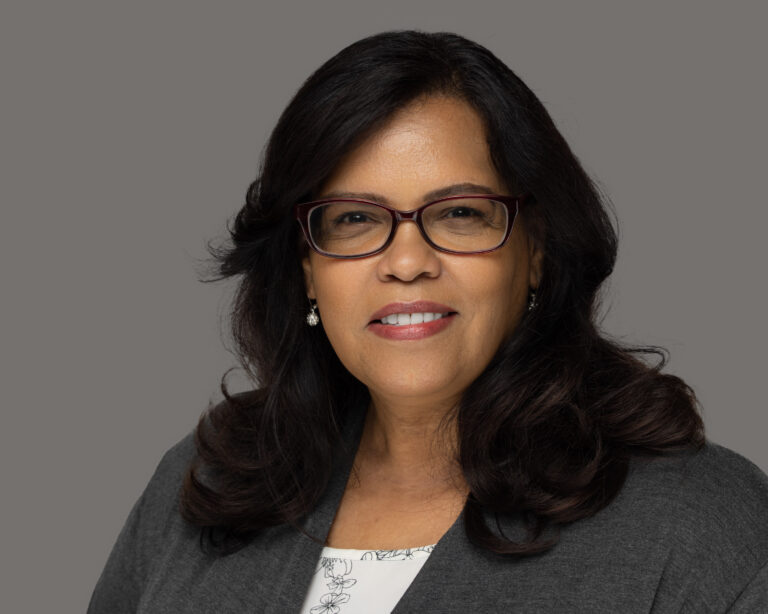 ACCOUNTING SPECIALIST - A/P
Maria comes to FCC with a longstanding background in the finance industry. Previously, she specialized in estate planning and working with investment strategists to develop strong long-term portfolios. Prior to this, she spent part of her career working in the financial sector of the medical field. Earlier, she was a licensed and certified nursing assistant. Maria has a state of Florida financial license as well as being a notary public.  Maria was born in New Jersey; however, she was raised in the Caribbean. Maria is passionate about social justice. In her free time, she volunteers to improve the health and living conditions for underserved people in the Caribbean.
Michelle is from Venezuela Northwest area and brings to Federal Contracts Corp a wealth of knowledge and expertise in the gas and oil fields. As Contracts Assistant, Michelle's responsibility is to ensure all the data necessary for submission to the government agencies' contracts is maintained and up to date. She holds a B.S. in Business Administration and is a graduate of URBE University and Saint Augustine High School. Michelle's logical and analytical skills combined with her adaptability and attention to detail make her an invaluable asset to the company. Michelle is a commissioned notary public in and for the State of Florida and is constantly exploring various disciplines to broaden her background. Michelle finds great joy and satisfaction in community volunteering.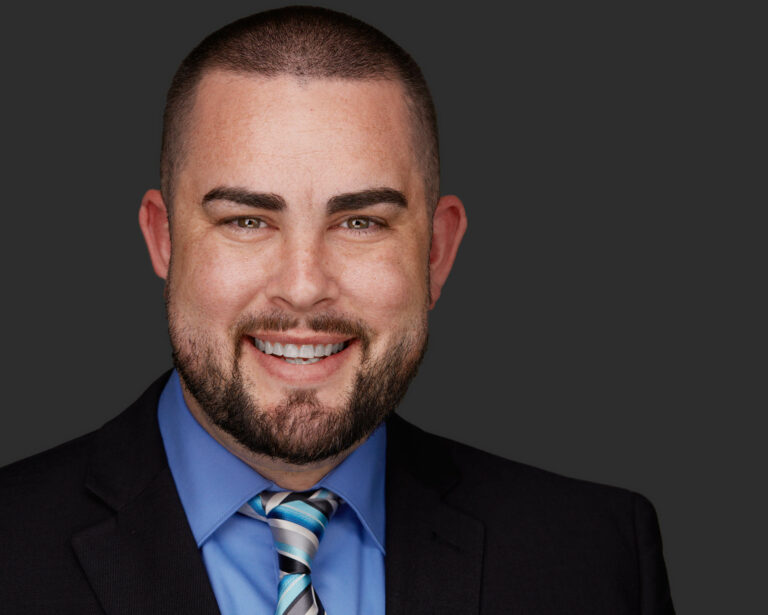 Jason joined the Federal Contracts Corp team in April of 2019 as Purchasing Assistant and has since been promoted to Contracts Specialist. As a Contracts Specialist, he handles accounts such as Nilfisk, Grasshopper, and Husqvarna, as well as backing up the other salesmen. Jason received his Associate's Degree from Hillsborough Community College in Business with a concentration in Accounting. He graduated with his Bachelor's Degree in Finance from the University of South Florida in the Fall of 2021. Jason is a sports enthusiast backing all the Tampa teams and spends much of his free time with his two nieces.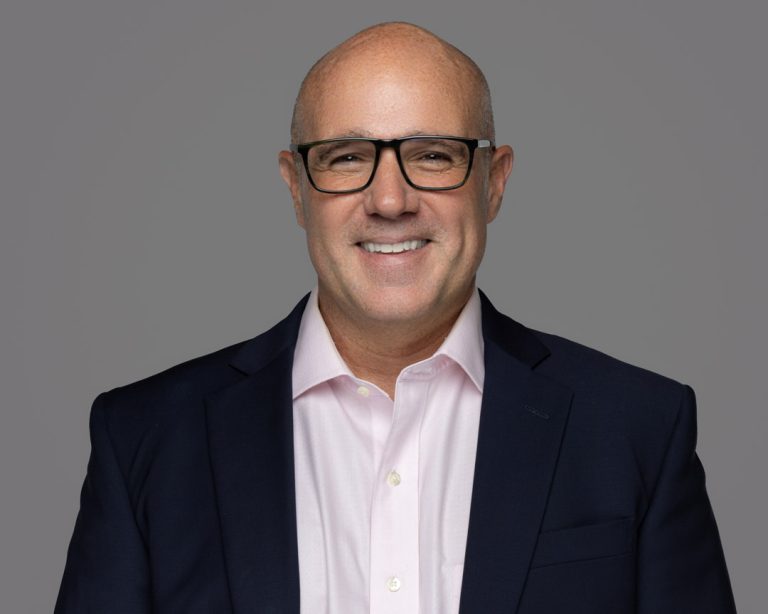 Todd, originally a Pittsburgh native, now calls Florida home. A former respiratory therapist, Todd served in the emergency rooms of Allegheny Health network. Additionally, he was a clinical liaison for the University of Pittsburgh Medical Center. Todd brings a tremendous amount of entrepreneurial experience and expertise as a previous owner of several small businesses. Todd not only brings a diverse work background, he also brings a diverse education to FCC. He holds an Associate degree in respiratory therapy and a Bachelor of Science in healthcare administration. When Todd isn't managing our contracts for forklifts, and heavy equipment attachments, you may find him on the golf course working on his handicap.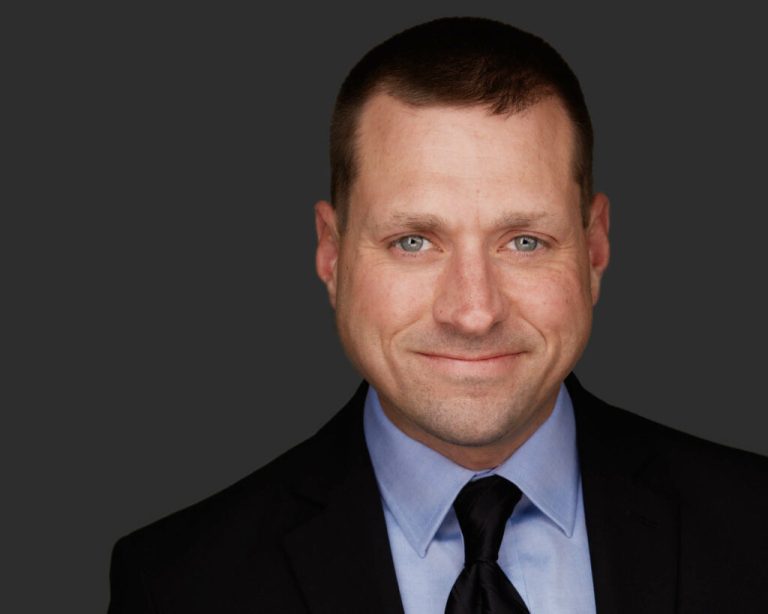 Brent comes to Federal Contracts Corp with over 15 years of sales experience. His most recent experience in industrial manufacturing had Brent working extensively with the largest oil & gas companies in the U.S., industrial water treatment companies across the country, as well as working with the military and first responders on the design and installation of training facilities.  Brent's dedication to being a technical knowledge expert and genuine passion for customer service help make him a perfect fit for FCC's mission and vision. Brent specializes in working with the DLA and supports their mission by representing multiple heavy equipment manufacturers. Brent holds a Bachelor of Science in Christian Ministry as well as an MBA with a concentration in management and leadership from Florida Gulf Coast University.
Beginning his career as a heavy equipment technician, Jay knows the ins and outs of the products that FCC provides to their Federal clients. He started with FCC in July of 2020 and brings 37 years of experience in the heavy equipment industry. Jay is currently working as a Contracts Specialist and is responsible for power generation, on-road vehicles, and enclosed trailers. Jay was awarded the Association of Equipment Management Professionals (AEMP) – Heavy Equipment Technician of the Year Award in 2001 for his outstanding work as a technician. He has a thorough understanding of the services we provide and enjoys satisfying customers' needs. When Jay is not in the office, he is enjoying the outdoors boating, fishing, and hunting.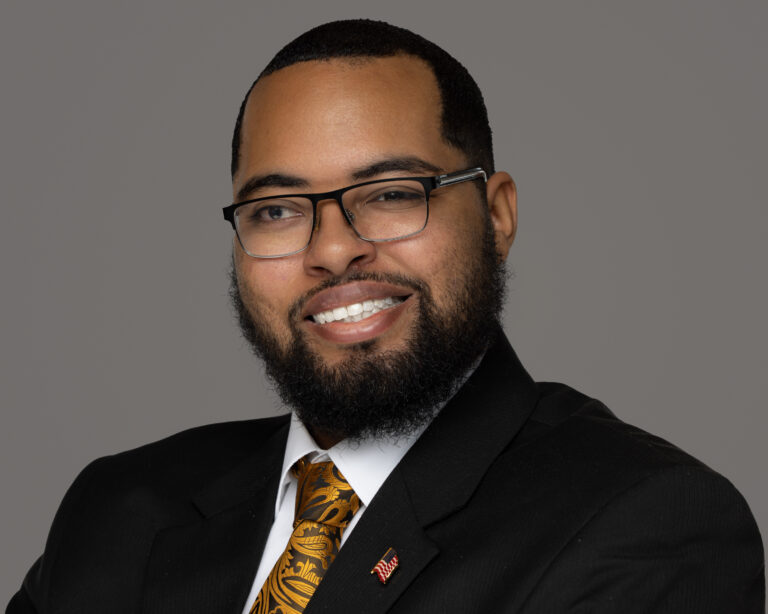 Jamaica, an Orlando native, has been with Federal Contracts Corp for several years. Trade shows, travel, and logistics are just some of the key aspects of our business that Jamaica oversees. The most important role Jamaica plays in our organization is in data analytics. He provides the executive team with the dashboards and data we use to help inform our business decisions. Jamaica is a graduate of the University of South Florida where he holds a Bachelor's Degree in Finance. In early 2024, he plans to further his education by pursuing a Master's Degree in Data Analytics. In his spare time, Jamaica can be found helping his family business, a boutique cigar brand.
Federal Contracts Corp is: