Federal Contracts Corp sells the entire line of Rice Lake Weighing Systems Equipment. 
Email us at info@federalcontractscorp.com or call us at 813-631-0000 for more information on specific models.
Rice Lake's product line ranges from Agricultural weighing systems to Mechanical Scales. They "Weigh the World" by making scales and measurement equipment for almost every industry including Aviation, Construction, Energy, Forestry, Transportation, Manufacturing, and Pharmaceutical. If there is something you need to weigh or measure, Rice Lake makes equipment for it!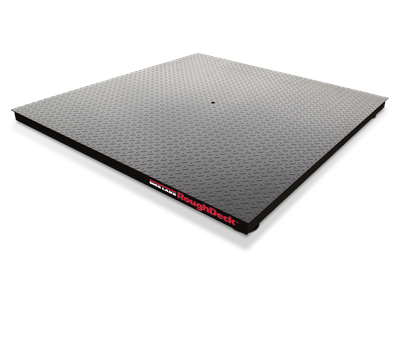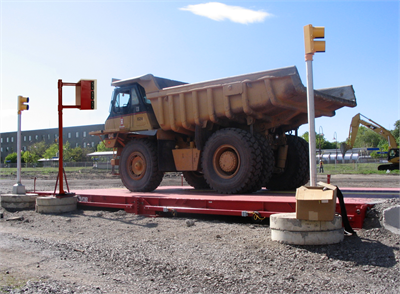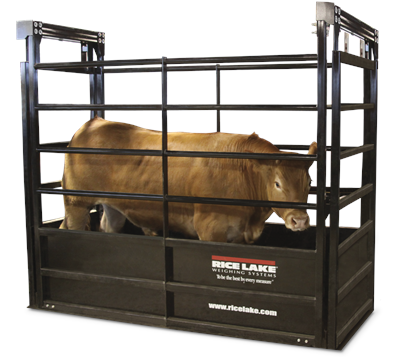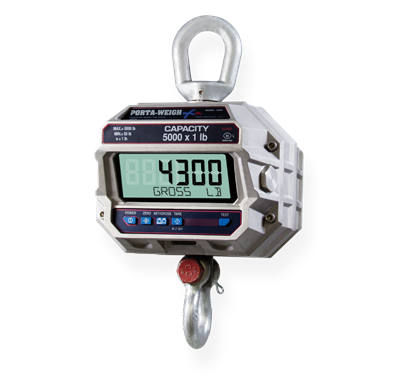 Since 1946, Rice Lake has been innovating and creating the future of weighing and measurement technologies. Today, Rice Lake offers over 40,000 unique weighing, control, data collection and communication products. They continue to innovate tomorrow's weight and measurement technologies.