Federal Contracts Corp sells the entire line of Paladin attachment tools through GSA Advantage.
You can find us with our contract number, GS-03F-113DA, or by clicking the GSA logo below.
Email us at info@federalcontractscorp.com or call us at 813-631-0000 for more information on specific models.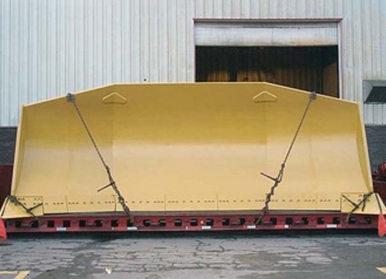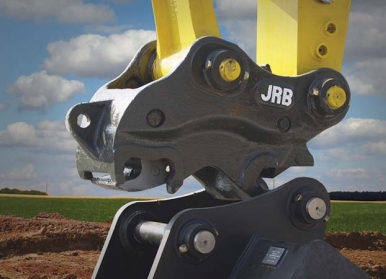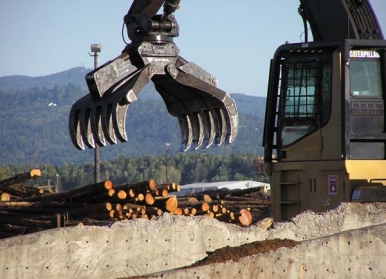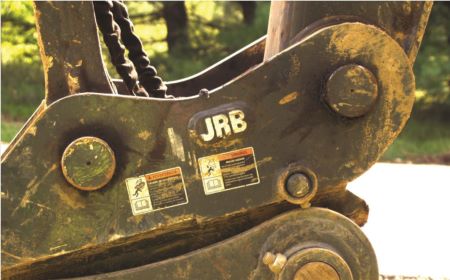 Paladin manufactures hundreds of different yet powerful attachment tools that are designed to meet the needs of their customers.
The eleven industry-leading brands that unite to form Paladin all work to construct and produce the most efficient and reliable attachment tools on the market, in hopes to increase profits and provide years of productivity for their customers.