Federal Contracts Corp sells the entire line of National Crane products through GSA Advantage.
You can find us with our contract number, GS-03F-113DA, or by clicking the GSA logo below.
Email us at info@federalcontractscorp.com or call us at 813-631-0000 for more information on specific models.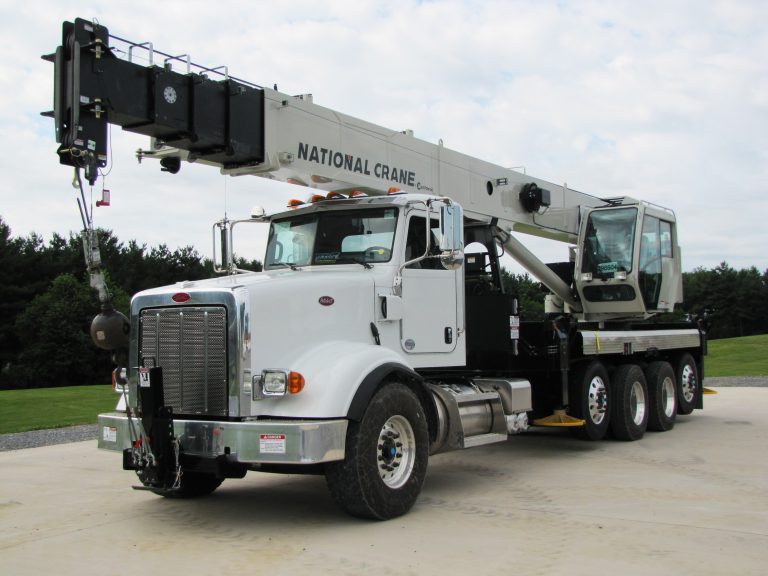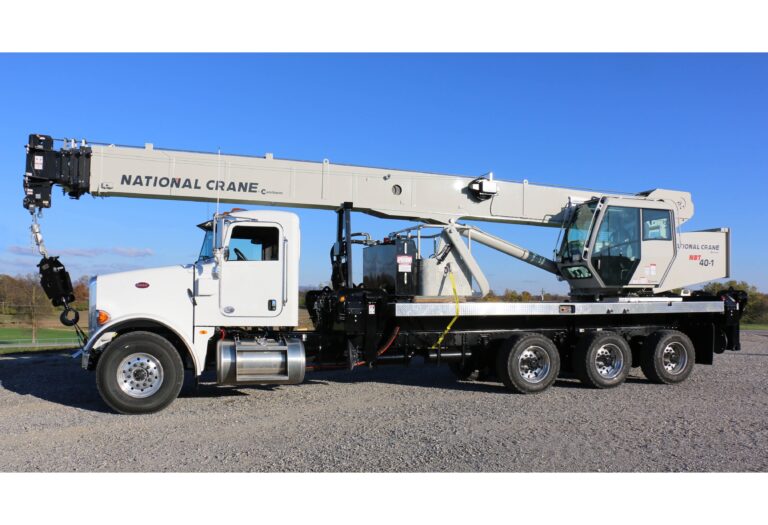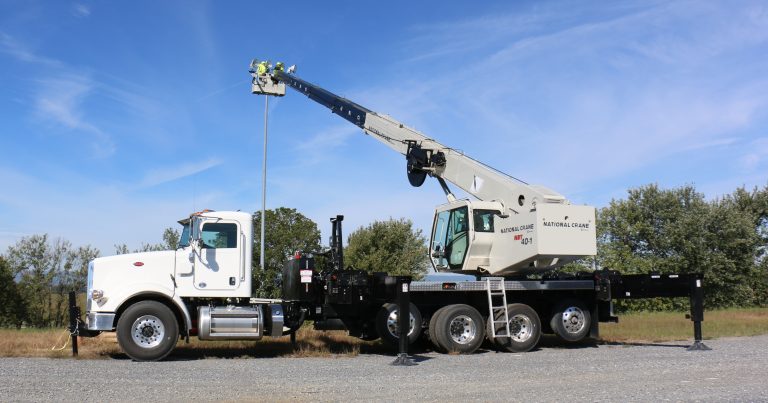 National Crane began as a small family business in 1945 and grew from there to lead the market for decades, delivering well over 30,000 cranes to customers and agencies. As part of Manitowoc Cranes, the brand currently produces 12 series of boom trucks, all ranging in capacity and all with the option to accommodate various accessories. National Crane prides itself on manufacturing boom trucks to deliver durable and reliable performance, through whatever intensive work schedule.