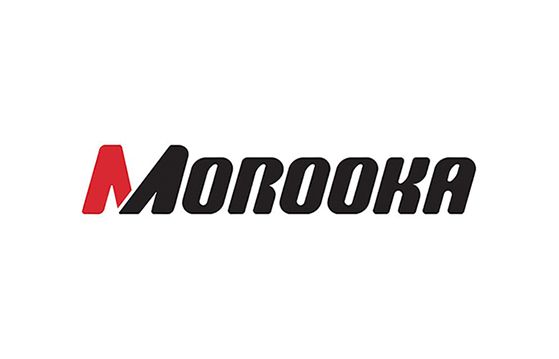 Federal Contracts Corp sells the entire line of Morooka Co. products through GSA Advantage. 
You can find us with our contracts number, GS-03F-113DA or by clicking the GSA Logo Below.
Email us at info@federalcontractscorp.com or call us at 813-631-0000 for more information on specific models.
As a pioneer of manufacturing Rubber Crawler Products with HST hydraulic system, Morooka provide construction machines, forest machines, agriculture machines and environment machines to all over the world through our world-wide distributor network. By upholding "Quality and Reliability" as the most important management policy, Morooka is resolutely committed to providing safe, innovative products and services that best meet the needs and expectations of its customers around the world.