Federal Contracts Corp sells the entire line of Manitowoc Cranes through GSA Advantage. 
You can find us with our contract number, GS-03F-113DA, or by clicking the GSA logo below.
Email us at info@federalcontractscorp.com or call us at 813-631-0000 for more information on specific models.
Manitowoc has become a powerful, respected global corporation that manufactures world class cranes to satisfy their customer and partner needs. Since 1902, the organization has stuck to their core values of Integrity, Commitment to Stakeholders, and Passion for Excellence to produce and promote innovative and unique cranes. What sets Manitowoc apart from competing manufacturers is their ability to create their own culture that begins with a total focus on the customer and responding to their needs and wants.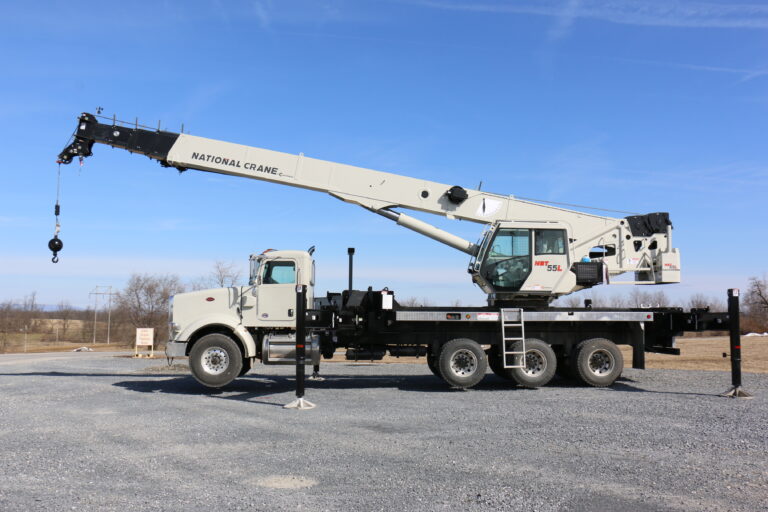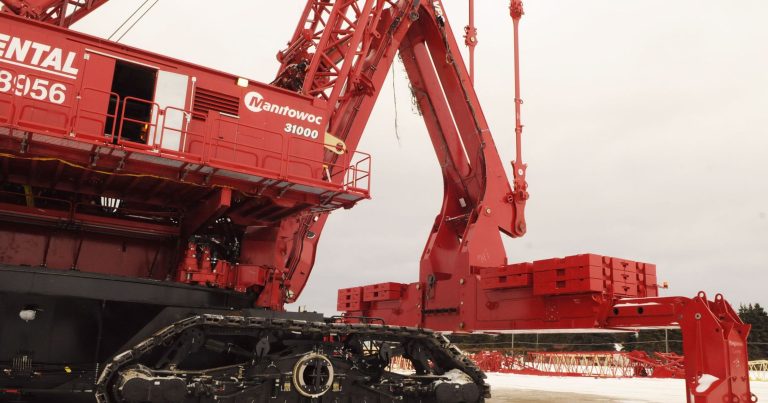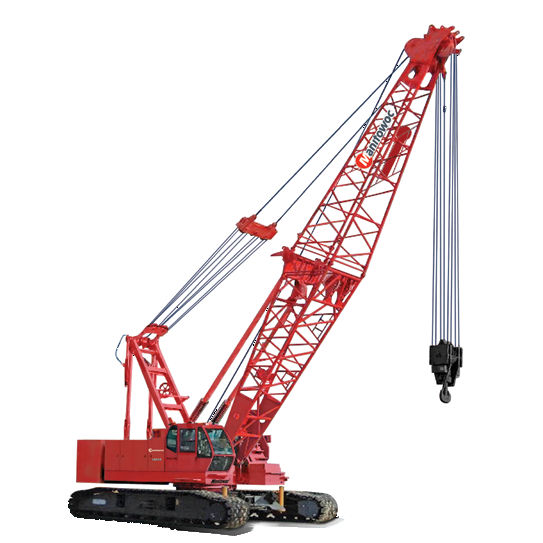 Manitowoc was founded by Elias Gunnell, Charles West, and Lynford Geer in 1902 and began manufacturing cranes in 1928. They became a publicly traded company on NASDAQ in 1971 and on NYSE in 1993. Manitowoc acquired Potain Crane in 2001 and Grove Crane in 2002. 
Today, Manitowoc continues to be a top crane manufacturer and innovator.