Since 2010, Federal Contracts Corp has been selling and leasing heavy equipment to the U.S. Army's military base, Fort Bragg, in North Carolina. In just 7 months, FCC's partnership with Husqvarna Equipment has hit the grass running with sales nearly reaching 100 Riding Lawn Mowers and 150 String Trimmers to provide for the site! Fort Bragg has continually selected us for the quality we are able to provide and the reliability of delivering premium performance products in a timely fashion.
Fort Bragg is one of the largest military installations in the world and covers over 251 square miles. The site was originally set up for artillery training in preparation for WWII due to its proximity to rail and port transportation and has continued to serve as an army post to train, sustain, and deploy combat forces.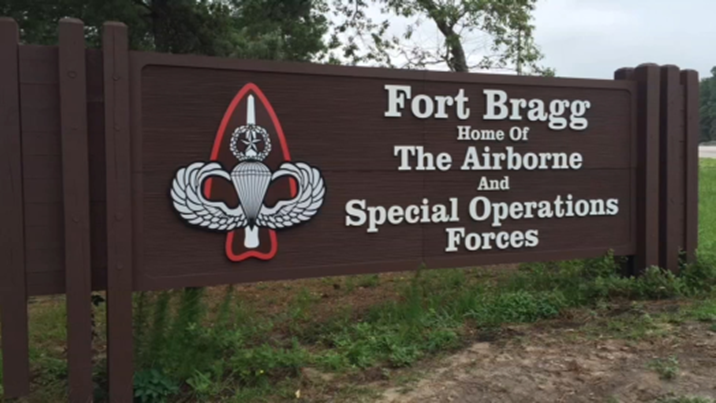 FCC delivers on the promise to keep government purchasing simple and fast by ensuring on-time delivery of high-quality Husqvarna products to the U.S. Army and other federal agencies.
"The ride on mowers and string trimmers are just a small portion of the products that Husqvarna has to offer. We have had great success at Fort Bragg with these products. The goal is to have Husqvarna be a name that the government knows it can count on for all of their agricultural needs." – Jason Paules, FCC Contracts Specialist
For more information regarding Husqvarna or any lawn care equipment, visit our website or call 813-631-0000.