Federal Contracts Corp sells a vast variety of both Generac generators and light towers to power you through any circumstance.

Email us at info@federalconracgtscorp or call us at 813-631-0000 for more information on specific models.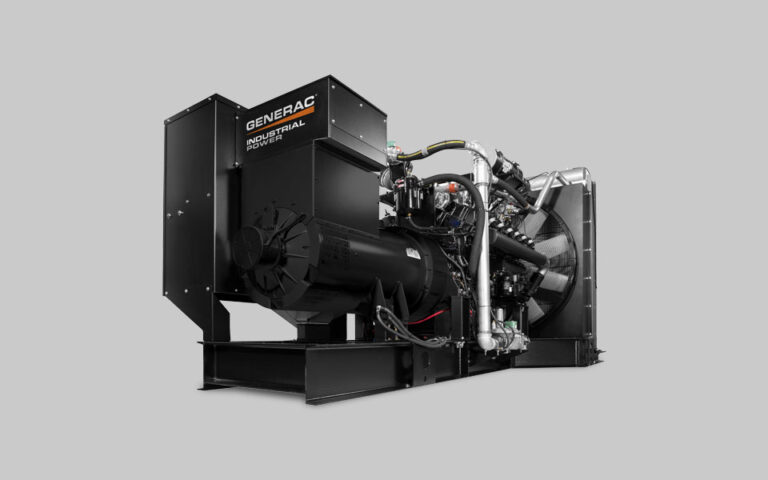 Generac is known to be the #1 manufacturer of home backup generators while offering the widest range of power products including portable, residential, commercial and industrial.Their mobile line of powerful, high quality generators and light towers are designed and built for a variety of industries and the most demanding environments.

Federal Contracts Corp continues to search for companies and products that create solutions to everyday government problems and projects. It is important to us at Federal Contracts Corp that the products and companies we offer are efficient and sustainable.
 For more information about what Generac generator and light tower models Federal Contracts Corp offers, email us at info@federalcontractscorp.com or call us at 813-631-0000.
To learn more about Generac,