Federal Contracts Corp sells the entire line of GEM Utility Vehicles through GSA Advantage.
You can find us with our GSA contract number, GS-30F-0008S, or by clicking the GSA logo below.
Email us at info@federalcontractscorp.com or call us at 813-631-0000 for more information on specific models.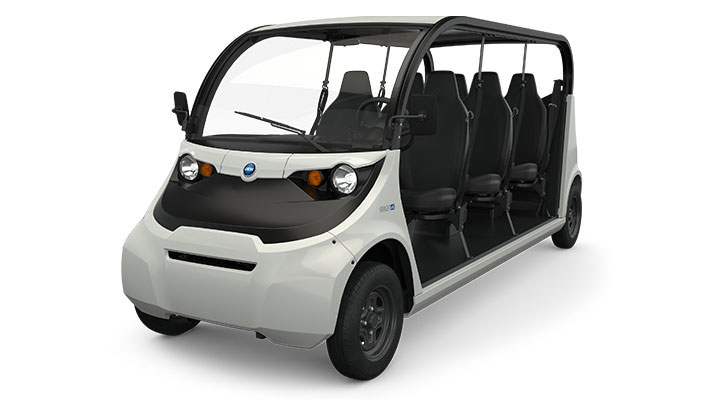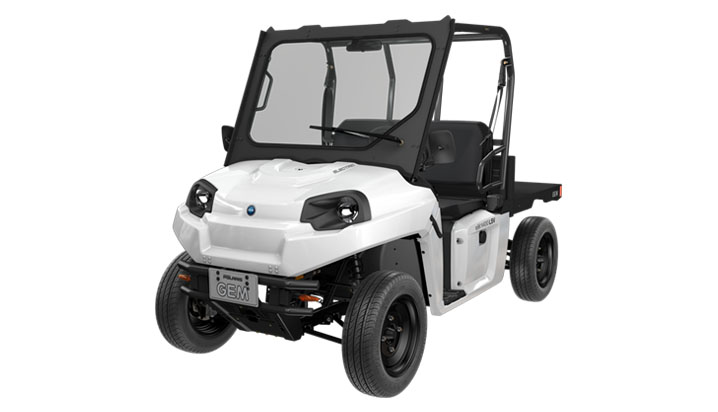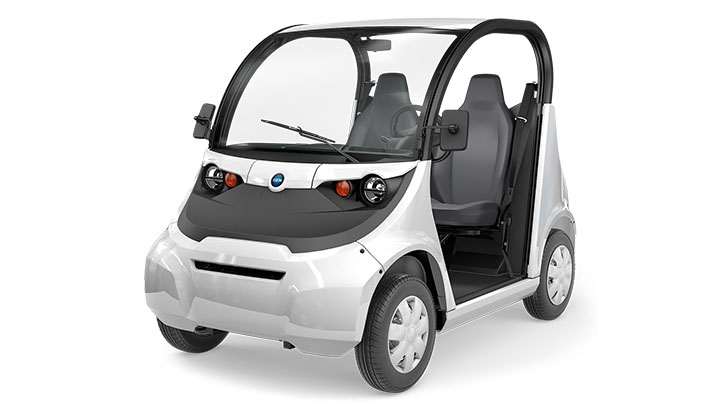 In 1998, GEM  created the Low Speed Vehicle to fill the space between a golf cart and a full size automobile. GEM was the first manufactured Neighborhood Electric Vehicle (NEV).
In 2011, GEM was acquired by Polaris Industries. Polaris now uses GEM as on of their center products. GEM is now one of the largest Electric Vehicle manufacturer in the market.