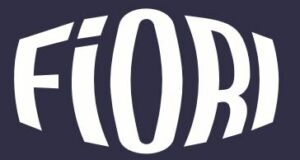 Federal Contracts Corp sells the entire line of Fiori Dumpers and Concrete Vehicles.
Email us at info@federalcontractscorp.com or call us at 813-631-0000 for more information on specific models.
Fiori is a very successful line of Dumper systems and Concrete Mixers. Their dumpers are the most compact machines in their size class and are especially useful in projects with narrow and restricted workplaces. Their mixers are also very compact machines that provide excellent handling, maneuverability, and flexibility. Complete with Yanmar diesel engines, Fiori Dumper Systems and Concrete Mixers offer everything you need for your next project!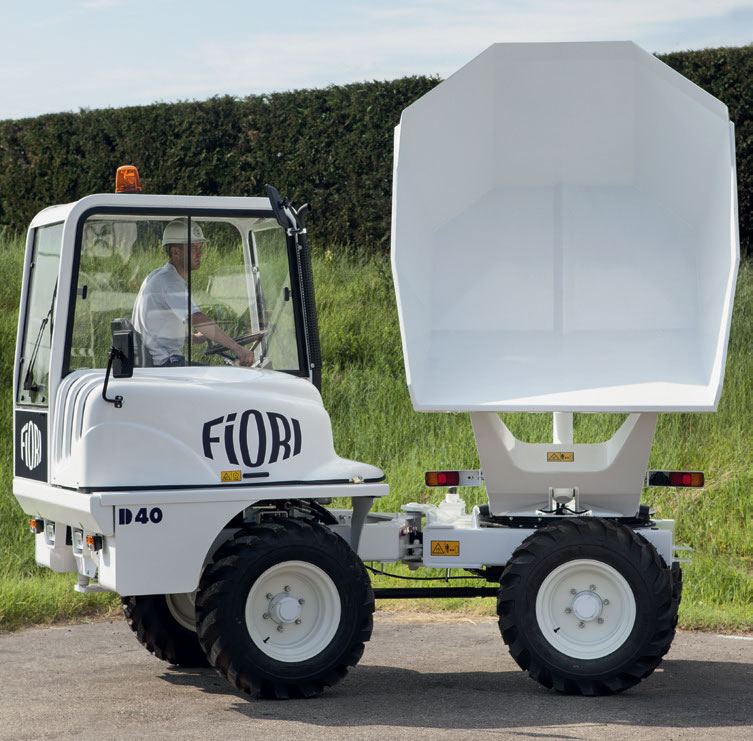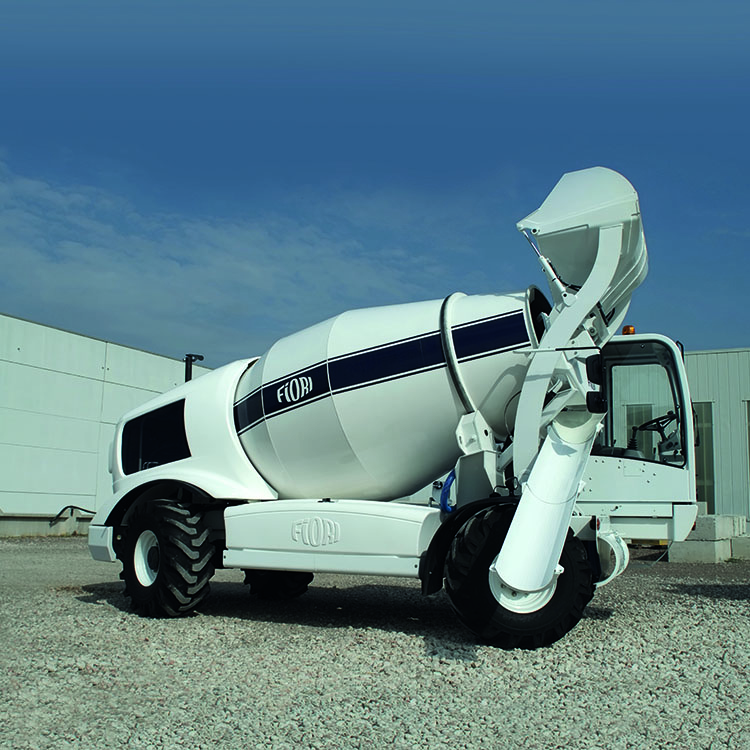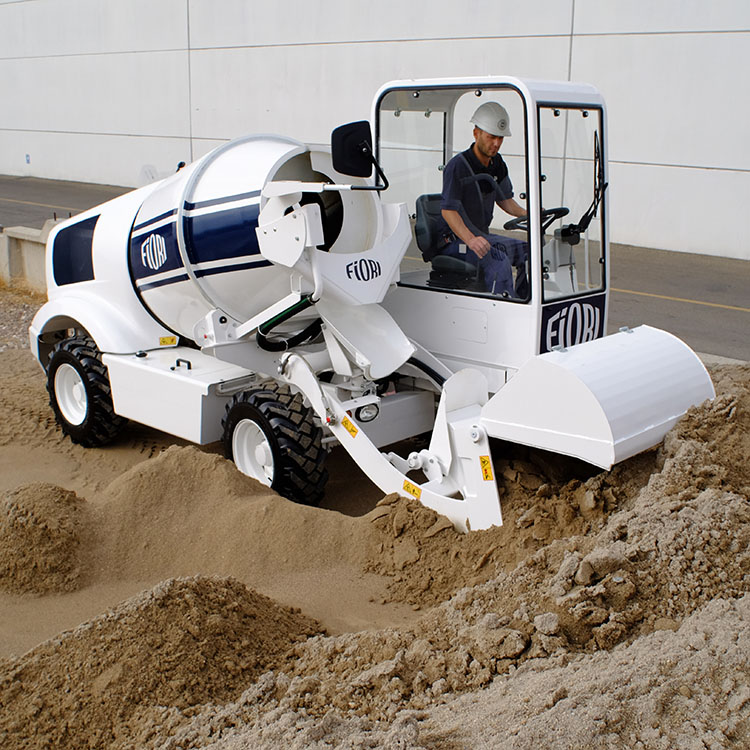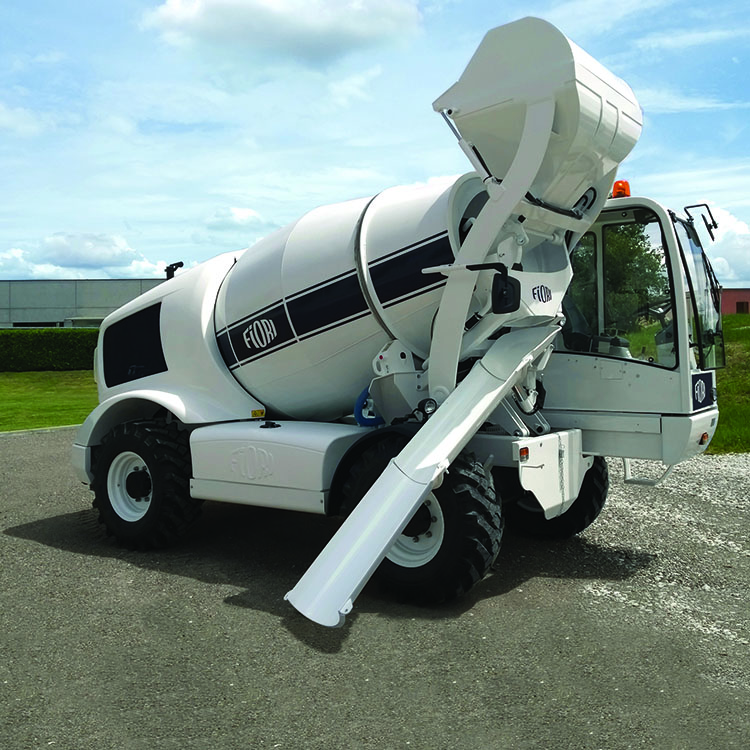 Fiori began as a company that adapted old US Army vehicles into trucks after World War II. Since then Fiori has been a leader of the innovation of dumpers and mixing systems. Today, Fiori not only aims to manufacture and sell quality products, but to find new solutions to every day problems on construction and building sites. They are "The 'concrete' people who aim concrete results!"
To learn more about Dominion Equipment Parts and the Fiori Dumper Systems and Concrete Mixers,