Building Relationships at ConExpo
More than half of the team at Federal Contracts Corp made the trip to Las Vegas in March for the 2020 ConExpo. ConExpo is the largest construction trade show in North America that is held in Las Vegas every three years. This very massive trade show is an arena for every construction and equipment manufacturer to show off their latest technologies from the past three years. The show attracts everyone in the construction industry including contractors, dealers, distributors, service providers, engineers, and producers.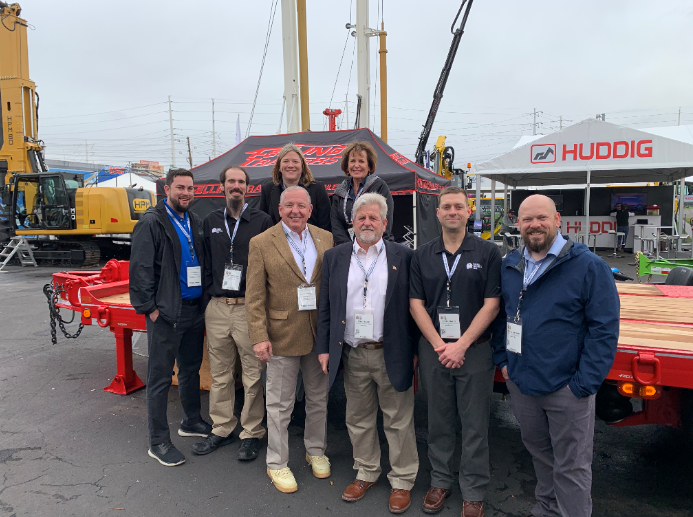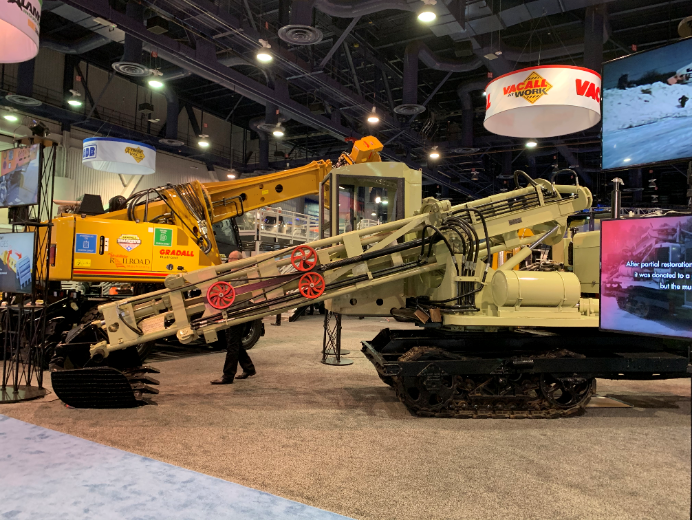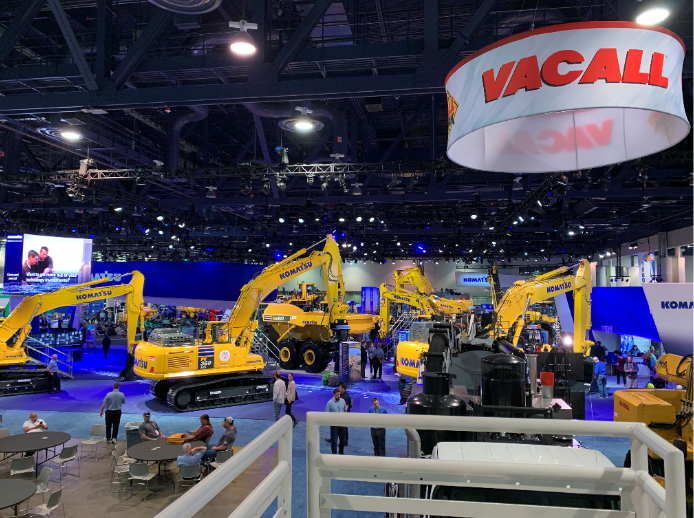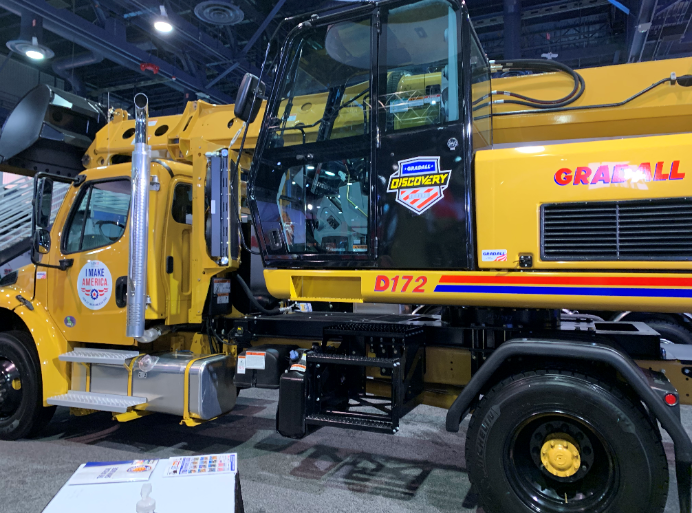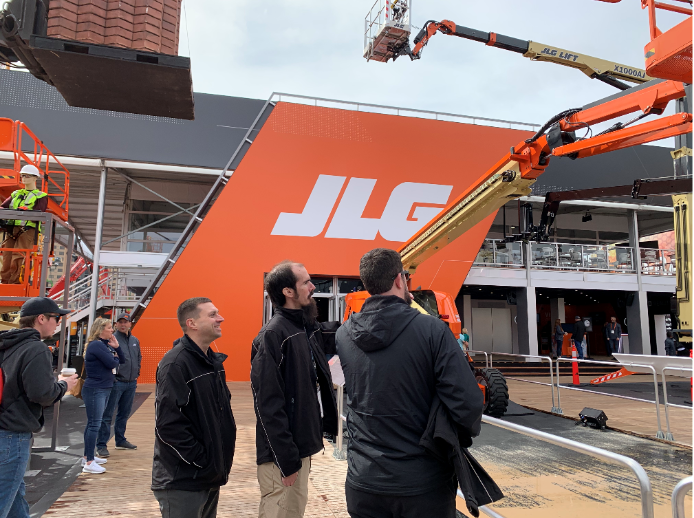 Included in the many equipment manufacturers present at the event this year were many manufacturers that we have great relationships with. These include: Case IH, Caterpillar, Felling Trailers, Gradall, JLG, Manitowoc Cranes, Rice Lake, Thunder Creek Trailers, Vacall, Weiler, and many more. Just these few manufacturers listed brought a great diversity of equipment to the show: from excavators and wheel loaders to very unique pieces of equipment rarely seen in the marketplace, as you can see above.
This year, a total of 10 FCC team members were able to attend the show to witness the newest technologies in the industry, further solidify our current relationships with manufacturers, and create new connections with unique equipment producers. The FCC team also got to participate in events such as the Caterpillar demonstration booth, where they could see the quality and durability of Caterpillar machinery put to the test.
While we were at the show, Clark, Steve, and Matt had the opportunity to meet with Todd Walkup of Altorfer Machine Company, who was holding a customer event at the Paris Casino. Altorfer is a Caterpillar affiliate founded in 1957 that now has 1,600 employees working in 32 locations across 26 cities.
ConExpo aligns with everything that Federal Contracts Corp does and every one of the manufacturers we have relationships with. Since FCC is very committed to supplying only the best equipment, we need to interact with only the best manufacturers. Attending shows like ConExpo has always been a high priority for Federal Contracts Corp as we are able to see first-hand the equipment that we supply to our government customers. We are very excited to begin supplying the latest technologies seen at this years' show. For more information on any of these products, please call our office at 813-631-0000 or email us at sales@federalcontractscorp.com.