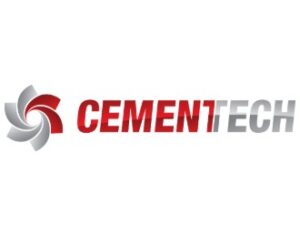 Federal Contracts Corp sells the entire line of Cemen Tech products through GSA Advantage.
You can find us with our contract number, GS-03F-113DA, or by clicking the GSA logo below.
Email us at info@federalcontractscorp.com or call us at 813-631-0000 for more information on specific models
Cemen Tech is the world's largest manufacturer of volumetric proportioning and continuous concrete mixing solutions. For 50 years, they have delivered on the promise to help build the foundation for a better world. To support their innovative concrete solutions, Cemen Tech provides reliability and quality to customers, governments, and military in more than 60 countries.