Federal Contracts Corp sells the entire line of Gradall excavator products through GSA Advantage.
You can find us with our contract number, GS-03F-113DA, or by clicking the GSA logo below.
Email us at info@federalcontractscorp.com or call us at 813-631-0000 for more information on specific models.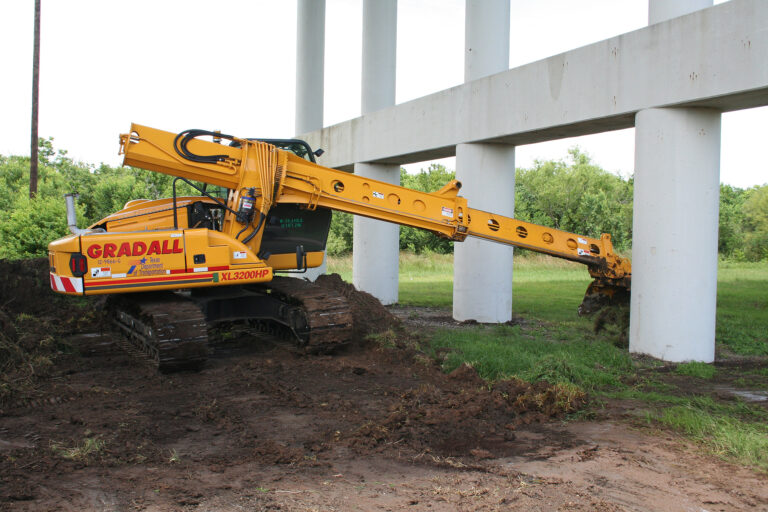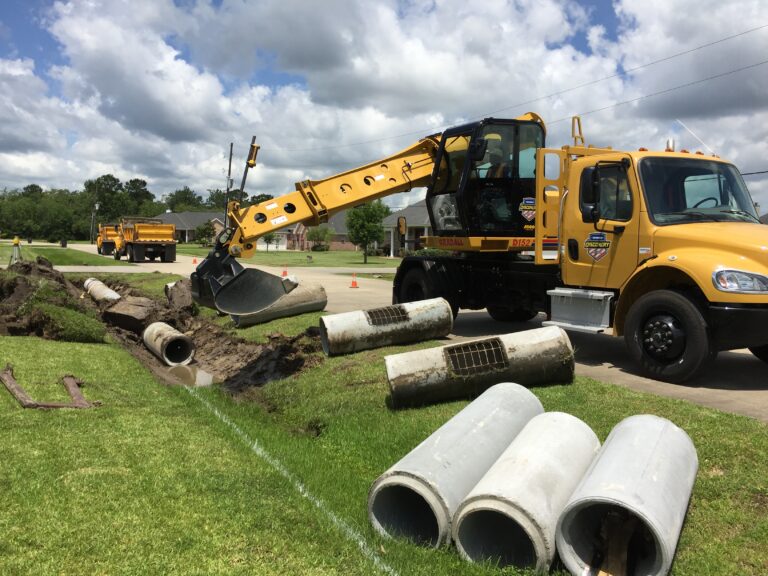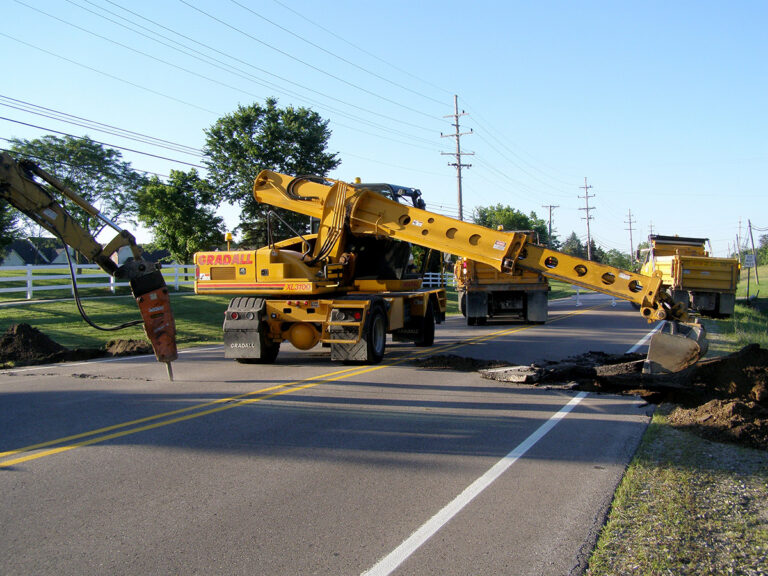 The Gradall name has been around since the 1940s and is known world-wide for quality, creativity, and versatility among their products. What sets Gradall apart from the rest is their versatile design and manufacturing that includes an undercarriage system that can withstand the rigors of demanding usage.