Federal Contracts Corp wins DLA contract with Vermeer
Last week, Federal Contracts Corp (FCC) finalized a 5-year contract with the Defense Logistics Agency (DLA) to provide Vermeer products for the Department of Defense.
With this contract, FCC can now provide premium Vermeer products to over 2 million global customers who utilize DLA Troop Support. Additionally, the DLA can now offer top of the line agricultural equipment to better meet the requests and needs of their customers.
The products available are primarily tree care equipment such as Brush Chippers, Stump Cutters, Trommel Screens and more.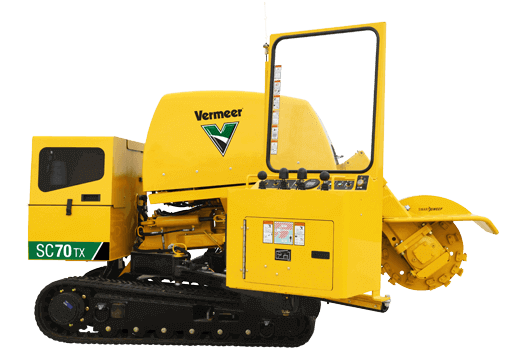 This contract took roughly 12 months to win, and, after a long year of providing detailed information on price comparisons and guarantees to the government, FCC was finally awarded the contract. 
Competitive pricing, customer satisfaction ratings, history of successful contracts and exceptional products were some of the reasons the DLA selected FCC.
The contract required hours of hard-work and dedication from a collective group of people in sales, contracting and manufacturing. A few of the individuals responsible for winning the contract were Brent Mayes, Linda Rose Danial, Stephanie Collier from Federal Contracts Corp, as well as Jody Schnell and Chad Tousey from Vermeer.
The Vermeer products will be distributed by the DLA Troop Support and will be used by military bases and defense operations across the globe.