Have you ever had a construction project that was too dangerous or posed a threat to the safety of your crew? Do you ever need to be in two places at once? Robots and remote-controlled equipment may be the solutions to your governmental construction needs. The use of automated systems that work in conditions that are too dangerous for humans has increased over the last decade. Construction based projects are no exception. Manufacturers including Caterpillar, Husqvarna, and Alamo are just a few manufacturers implementing remote control and robotics into their equipment.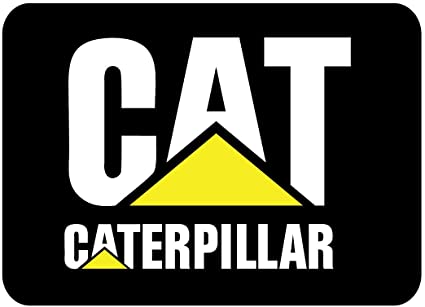 Caterpillar has used remote-controlled systems with Cat Command in mining, coal feeding, and other hazardous conditions, but is now implementing these innovative solutions to their dozers and excavators as well. Cat Command for excavation uses an over-the-shoulder console to remotely operate the equipment from over 400 meters away while maintaining line-of-sight. Cat Command for dozing uses either an offsite or line-of-sight system that allows operators to be seated using similar controls and allowing both video and audio live streams to simulate the in-cab experience. Robotics is one of the most exciting strategies that Caterpillar uses to create a safer job site for all crew members.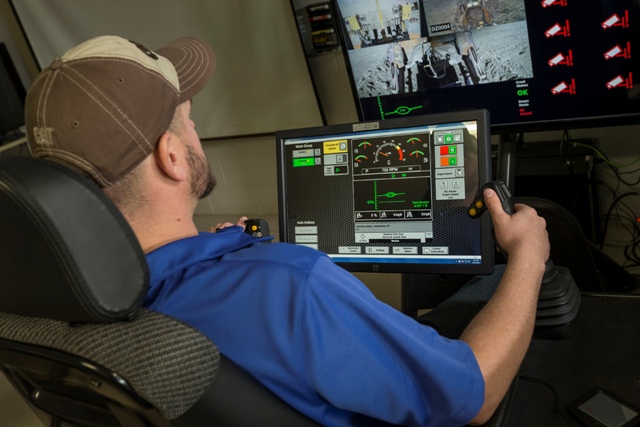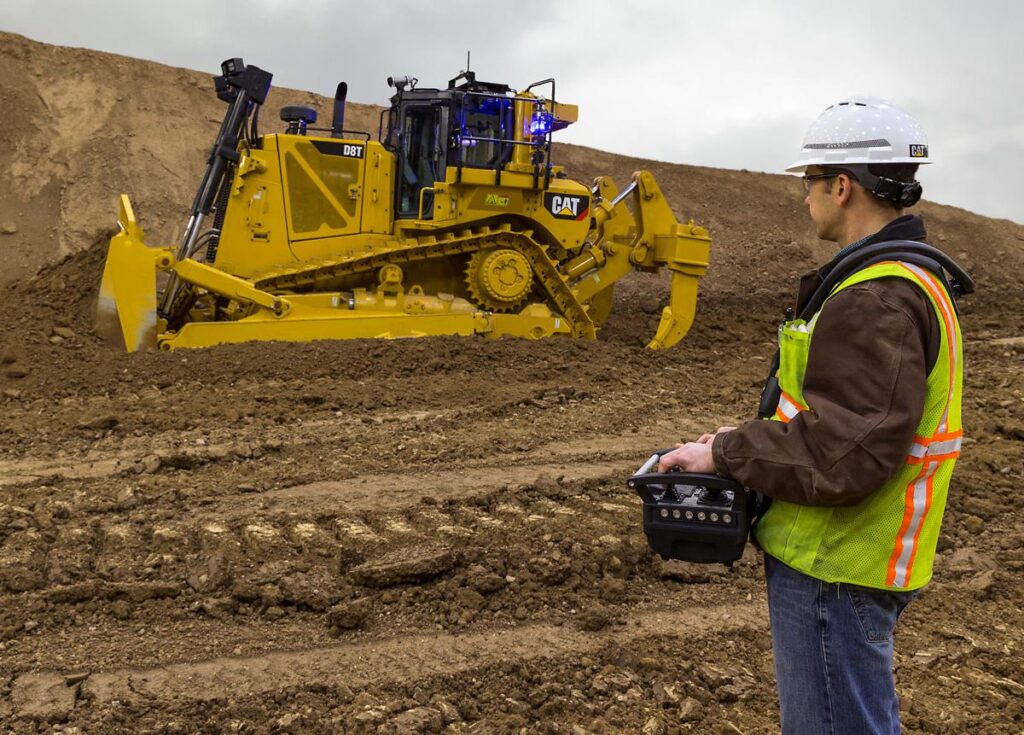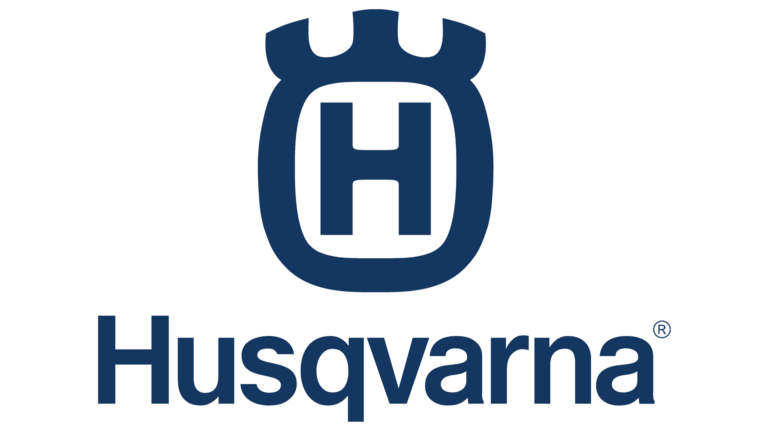 The Husqvarna Automower series offers a unique ability to have your lawn and groundskeeping needs automatically taken care of. Similar to a robotic vacuum, the Automower uses an underground wire located around the property to randomly navigate within the boundaries to make precise cuts to the grass. Using a uniquely designed three-blade system, the mower cuts the grass evenly without destroying foreign objects. Once the mower needs a recharge or completes its job, it follows the return wire back to the charging station. Making mowing easy and automated, Husqvarna is leading the way in robotic mowing equipment.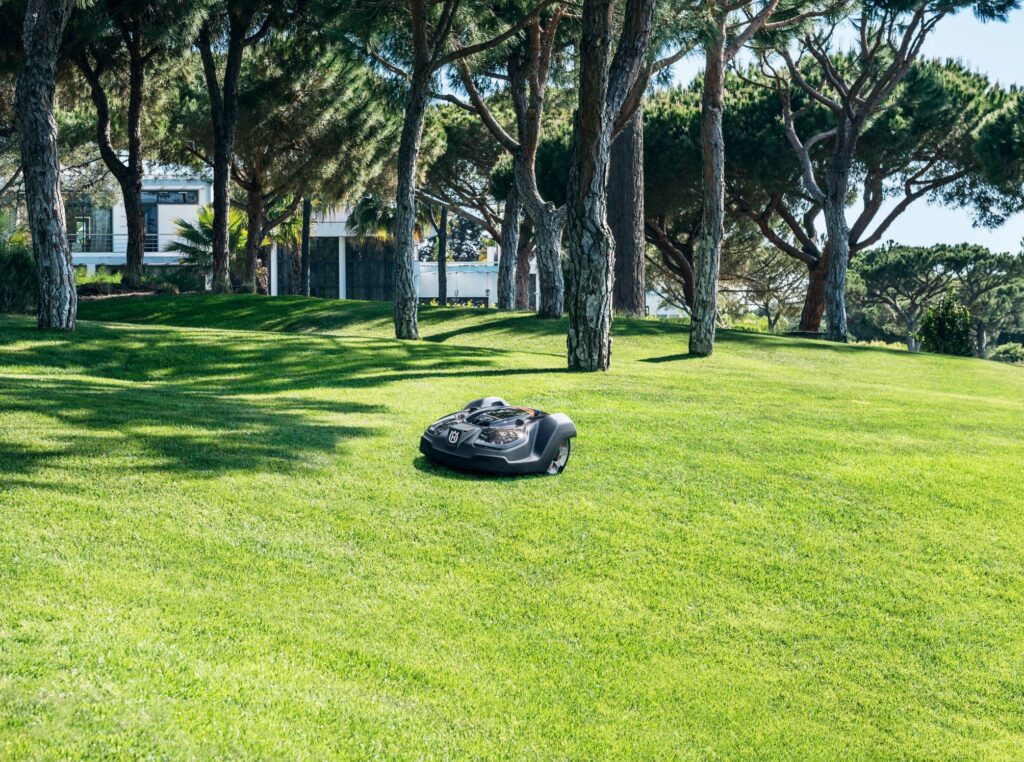 Alamo Industries TRAXX series has a variety of remote-controlled equipment. The TRAXX RF is a mini skid steer that operates in the toughest terrains. The remote-controlled equipment operates from nearly 500 feet away, handles 60-degree inclines without a problem, and allows the operator to see live stream via a screen on the controller. This not only guarantees the safety of the operator but also provides a larger opportunity for federal construction projects in difficult terrains. TRAXX RF has multiple attachments to adapt to any job including a mower, a bucket, and a snowblower as well. Alamo also has a smaller remote-controlled mower, the TRAXX RC28, that offers the same controls as the RF, but is designed to handle vegetation that conventional mowers can't reach. 
Federal Contracts Corp offers the full line of Caterpillar,  Husqvarna, and Alamo products. Visit our website or call us at 813-631-0000.